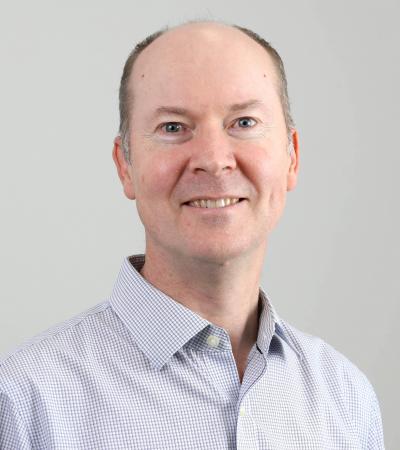 Director
Professor Marc Wilkins
Marc has over 20 years' of experience in 'omics' research, and in the establishment and use of high technology facilities. He has co-founded two biotechnology companies, has 7 years of full-time experience in industry and 5 years' experience as a non-executive company director. He has a career total of 210 peer-reviewed publications, 24 book chapters and has edited 2 books. His current research interests are the dynamics of protein interaction networks and the understanding of complex phenotypes by use of next-generation sequencing. Marc directs two initiatives at UNSW: the Ramaciotti Centre for Genomics and the Systems Biology Initiative. He was awarded a Doctor of Science (DSc) in October 2017.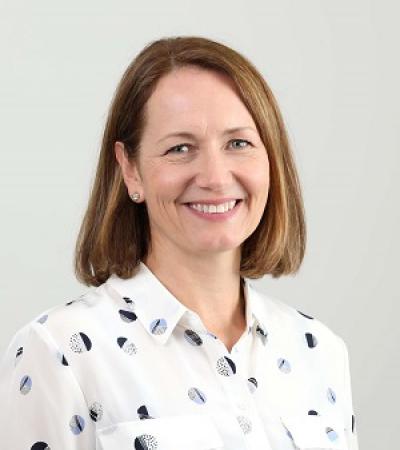 Deputy Director
Dr Helen Speirs
Dr Helen Speirs has more than 20 years' experience in the field of genomics, including over a decade at the Ramaciotti Centre, which she has helped grow to a nationally and internationally recognised genomics facility. Helen completed a PhD at the University of Edinburgh, followed by postdoctoral positions investigating the genetics of hypertension. In Australia, she has held both postdoctoral and operations management positions at the University of Sydney before joining the Ramaciotti Centre in 2005, where she is now Deputy Director and Centre Manager. Her interests lie in developing genomics technologies and enabling research by making them accessible to the research community.
Professional Staff
Meet our team of professional staff who will work with you throughout your project. The team have a comprehensive set of skills and deep technical knowledge gained from years of experience working in research and commercial laboratories.
Service Managers
Research Officers
Research Assistants
Support Staff