Biennial Report: 2018 - 2019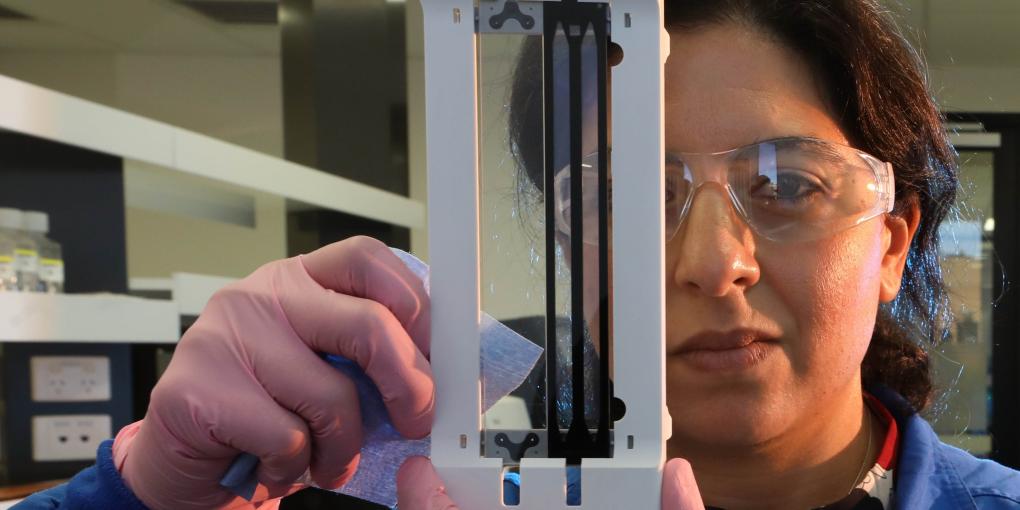 The Ramaciotti Centre for Genomics has had two exceptional years. We consolidated our role as the largest provider of genomics services in the state of NSW, were again acknowledged as national infrastructure by the award of a substantial four-year NCRIS grant and formalised our quality systems and secured NATA accreditation for clinically-relevant aspects of our services. We completed the Centre's single largest project by genotyping a 15,000 patient cohort, became a founding partner in the UNSW Futures Institute in Cellular Genomics, acquired one of the first MGI sequencers in Australia and expanded our suite of Illumina instruments to increase capacity. We look forward to further supporting the genomics community in 2020. 
The full report is available for download here.