UNSW launches the Cellular Genomics Futures Institute in partnership the Garvan-Weizmann Centre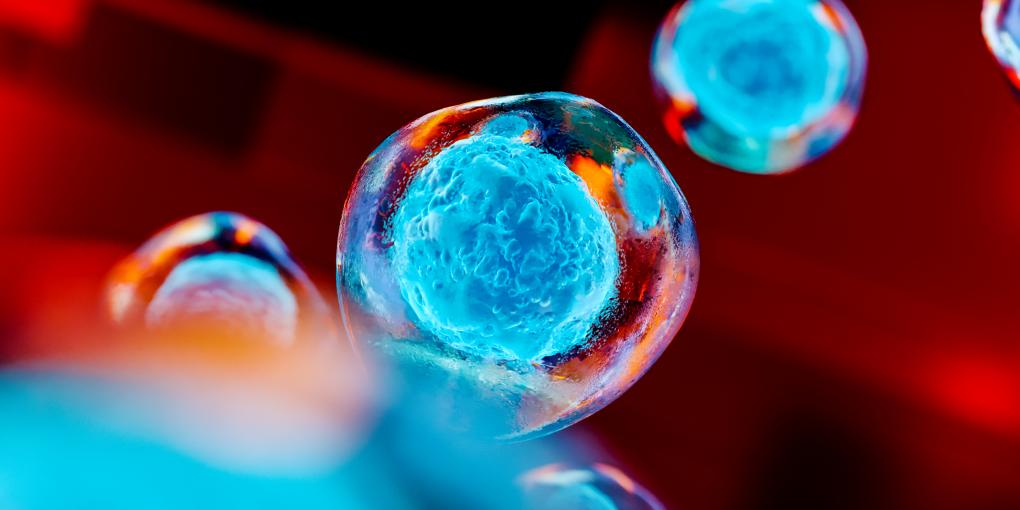 UNSW has announced the investment of $200M in new and emerging areas of research which build on and link its existing strengths. Known as UNSW Futures, these initiatives present a bold new framework to address humanity's major challenges through innovative inter-disciplinary and cross-faculty research. 
The Ramaciotti Centre for Genomics is a partner in one of these initiatives, the UNSW Cellular Futures Institute, which is focused on precision medicine, specifically in the area of cellular genomics. 
The UNSW Cellular Genomics Futures Institute brings together key researchers from the faculties of Medicine, Science and Engineering, including the Ramaciotti Centre for Genomics and the Kirby Institute. It leverages the scientific leadership of UNSW Sydney and the Garvan Institute of Medical Research in the field of single cell genomics, tackling the major challenges in single cell data acquisition and data analytics.
The Futures Institute aims to invent technologies that will allow it to decode the state of DNA, chromatin, and its entire output as RNA and protein in thousands of single cells, uncovering diagnostic cell origins, molecular targets, and treatments for human disease with unparalleled precision. This will have a major impact on the precision health management of patients, through early detection and personalised treatment of disease, and will reduce the costs of healthcare.
Professor Chris Goodnow, Executive Director of the Garvan Institute of Medical Research and co-director of the UNSW Cellular Futures Institute said "Many diseases such as cancer and autoimmune disease arise from genetic changes in only one or a few cells in a large population. Until recently technological limitations have meant we have had to rely on bulk methods where we analyse millions of cells often masking the individual variation that exists between one cell and the next, limiting the diagnosis and precision treatment of diseases." 
"Rapid advances in single cell technology combined with computational informatics are allowing us for the first time to uncover the cellular origin and evolution of disease. The UNSW Cellular Genomics Futures Institute will invent technologies that will be used for precise diagnosis and treatment of human disease. Single cell genomics is the next great revolution in medicine."